Step-by-Step Guide to Installing Solar Inverter for Your Home
A Solar inverter installation must have a plan that should make it work efficiently and safely. There are a few things you can consider to make sure the installation is done correctly, right from start to finish. Here are some tips to help you with your solar inverter installation darwin.
Also Read: Future-Proofing Your Solar Power System
Choose the right location 
Keep in mind the length of wiring that may be required. And your safety. Keep it safe from the natural elements. Your inverter should not be exposed to harsh weather conditions, Such as direct sunlight, rain, or snow.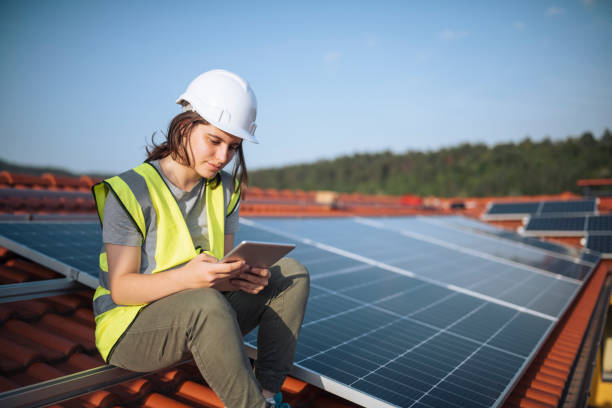 Find a stable place for the inverter, it should not be kept in a tilted position. Place it where you can easily shut off the power supply, and ensure it is mounted on a solid wall and is out of reach from children. Take good care of it after it is installed, see that it is working properly, and check the temperature, indicator lights, and sound on a regular basis. If you are facing any problems contact your installer and service provider. 
Take care of the wiring 
See that your solar inverter is in line with the array's voltage, current, and power. The solar panels are connected together, and the current flows from the panels to the inverter, then the DC power from the panels is converted to AC power that can be utilized by you. Make sure each string and section of the panel is installed properly.
When you are stringing your solar panels, remember to keep the voltage within the range of the inverter.
Join the strings with the same conditions to different MPPT ports. The strings created by putting together solar panels must meet the inverter specifications, and these similar strings must be connected to the same MPPT. If the conditions on the strings do not match, the power output efficiency will be lost.
Maintain your Inverter 
Avoid flammable substances around your inverter, inverters can create sparks, and any flammable thing that is kept closer to it may catch fire, prevention is better than fighting fire.
Handle the battery with care, and keep it properly ventilated. Batteries generate hydrogen and oxygen gasses these gases need to be properly circulating, if they are blocked, they build up and damage the battery of the inverter. Make sure the battery is not overheated.
Avoid higher inputs than what the battery can take, the input of voltage from the solar panels must not exceed the recommended DC voltage. Avoid direct AC outputs to prevent damage.
Take expert help to ensure your solar inverter is installed correctly, maintain it well, and keep checking from time to time if there is any problem, proper installation and maintenance will make it last long and run smoothly.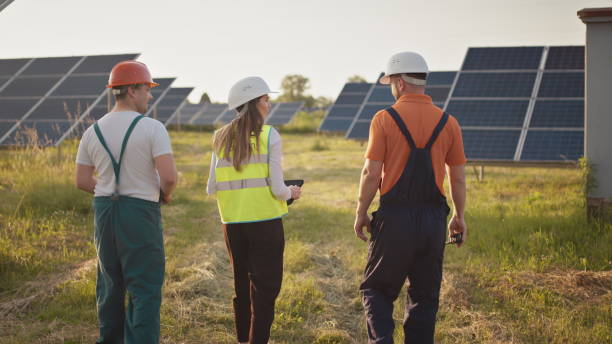 Conclusion
If you are planning for an installation of a solar inverter in Darwin, get in touch with Oneroof Solar, a company that will give you a complete solar installation service, our licensed technicians will install solar panels and inverters in one go.
We will help you install your solar inverter, by considering every little aspect that matters. For reliable and affordable installation of your solar inverter, get in touch with us at, (08) 8943 0653.
Also Read: Portable Solar Panels: Its Top Advantages And Disadvantages