Solar panels generate electricity by converting solar energy, this form of sustainable method of generating electricity is now being used for residential and commercial purposes. Solar panels are very tough and reliable, a recent survey shows that not many owners have faced problems with solar panels, most of them revealed that they never had any technical problem with their solar system installers darwin. You find many owners who have had solar panels installed for decades, without needing to repair or replace. At times these panels need repairs like any other devices. Solar panel repair can be done by installers, as they carry the meter and all the necessary equipment to do the repair.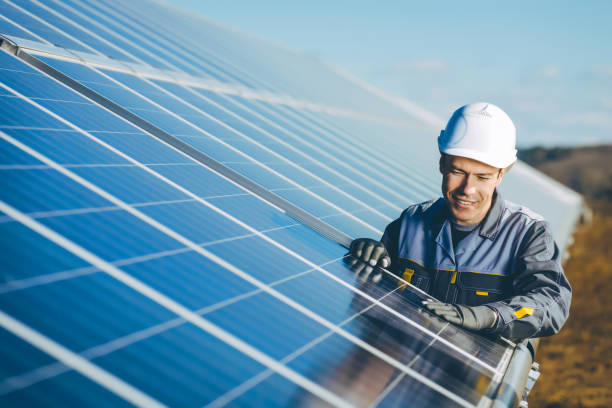 Also Read: Types of Solar panels: Which one is Best for Your Commercial Property?
Cracks on the panel 
At times there are micro-cracks on the surface of the panels, this is further aggravated due to the poor handling of solar panels and bad weather conditions, solar panels develop cracks, which may aggravate over a period of time and reduce the efficiency of solar cells. Check with your installer for a warranty and get it replaced. After the installation of the solar panels, your installer will give you the necessary tips to help you maintain the solar panels, and get everything checked and tested properly, once the installation is completed.
Possible Induced Degradation 
PID is caused due to voltage variation between the panel's earthing and the panel's voltage supply. Due to this, the power discharged in major power circuits varies. Solar panel experts or repair services will correct the problem and stabilize their efficiency.
Wiring Problem 
Loose wiring can cause power generation issues, and the slightest wiring error can cause failed connection. Individual PV cells are connected to inverters and residential solar batteries through these wires. Installers can provide you with the solution as they use meters and performance testing devices to diagnose problems and solve them.
Module damage 
Panel maintenance must be done to prevent module damage, Solar modules can be damaged by severe weather conditions, accidental fires, and other hazardous incidents, these conditions cause cell breakage and glass breakage, Minor problems, bypass diodes in the junction boxes, broken solar plugs and cables can be repaired on-site and major issues need specialist care and must be done in the facility 
Other Common problems 
Other problems owners face with solar panels are, birds nesting, dirt piling up on the panels, shadows from trees and other buildings, and damaged roof tiles, these problems can be prevented by simple cleaning and regular maintenance.
Also Read: Hassle-free Energy Efficient Solar Energy Installation Service at Affordable Prices: Save Money, Save the Planet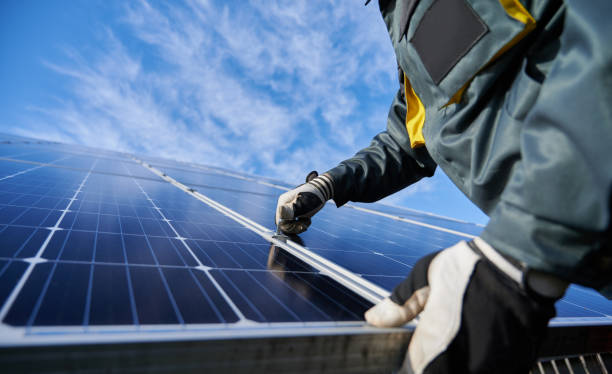 A lot of problems can be avoided if you ensure the system is installed safely.
If you are planning for a Solar Panel Repair Darwin, get in touch with Oneroof Solar, a company that will give you a complete solar installation service, our licensed technicians will install solar panels and inverters in one go.
We will help you install your solar inverter, by considering every little aspect that matters. For reliable and affordable installation of your solar inverter, get in touch with us at, (08) 8943 0653.