Unleashing Solar Power: Your Guide to Embracing the Sun in Darwin with Oneroof Solar in Australia
In the sun-kissed city of Darwin, Australia, where the golden rays light up the sky, a powerful and sustainable energy solution awaits your home. At Oneroof Solar in Australia, we are passionate about transforming homes in Darwin with our cutting-edge solar products and services. Join us on an illuminating journey as we explore the world of solar panel installation and unlock the true power of the sun like never before.
Going solar is no longer a passing trend, it's a smart and eco-conscious decision. Beyond the financial savings, embracing solar power systems in Darwin NT allows you to become an environmental champion, reducing your carbon footprint and contributing to a greener future. With solar panel installation, you take charge of your energy needs, generating your electricity and gaining independence from rising utility costs.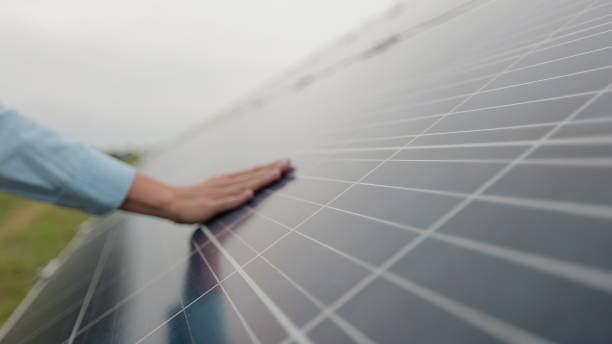 Also Read: Portable Solar Panels Its Top Advantages And Disadvantages
Now, we understand that solar panel installation might seem like deciphering complex equations. But fear not! We're here to demystify the process and guide you through the steps to harness the sun's energy:
Soak Up the Sun

: Our seasoned technicians will pay a visit to your Darwin home for a comprehensive solar site assessment. They'll carefully analyze your roof's orientation and identify any potential shading issues. This crucial step ensures a customized solar system design that maximizes your home's exposure to the sun's rays.

Crafting Your Solar Symphony

: Our skilled team of solar experts will create a tailor-made solar system design just for you. By selecting top-of-the-line solar panels and inverters, we harmonize energy production to meet your unique needs and budget, creating a symphony of sustainable power.

Star-Studded Performance

: Installation day is here! Our certified technicians, equipped with solar capes, will swoop in to work their magic. With precision and care, they'll securely mount the solar panels on your roof, ready to capture the sun's standing ovation.

Embracing Solar Symphony

: As the final piece of the puzzle falls into place, your solar panel system will seamlessly integrate with your electrical setup. Our team will be your conductor, guiding you through the features of your new solar system, putting you in control of your energy performance.

Encore, Encore! Our support doesn't end with the final note. We're here for ongoing maintenance and quick repairs, ensuring your solar system remains a shining star for years to come.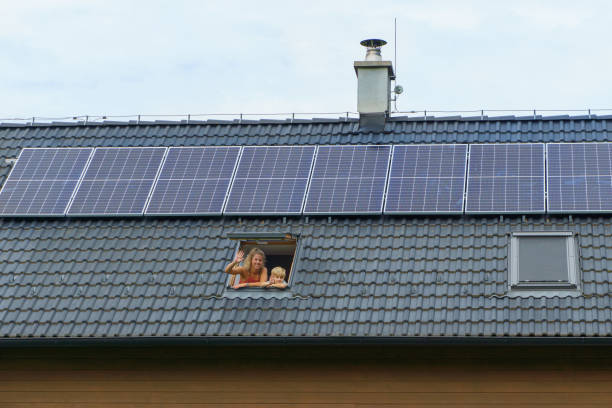 Conclusion
Congratulations! You've now embarked on a sun-soaked adventure to power your Darwin home with solar energy. At Oneroof Solar in Australia, we're thrilled to be your solar partner-in-crime, igniting your home with the brilliance of the sun. So why wait? Embrace the sun's warm embrace and become a solar champion in Darwin. Reach out to us today, and together, let's illuminate a brighter, greener, and more sustainable future!
Also Read: Hassle-free Energy Efficient Solar Energy Installation Service at Affordable Prices: Save Money, Save the Planet